This is a Sponsored post written by me on behalf of Carton Smart for SocialSpark. All opinions are 100% mine.
When it gets cold [and I mean 0 degrees cold] there is nothing I want more than something warm to eat.  One of our favorite home cooked meals is chicken pot pie.  Homemade chicken pot pie was just the comfort food I needed too after the crazy day I had.  Doesn't it look so yummy!!
What made it even better is the flavorful Pacific Food stock that I used for the recipe.
  I love Pacific Food's because they are a brand committed to providing tasty products that is also better for the environment.  The cartons are made of 70 percent recycled paper and use 1/3 of the packaging compared to cans! 
It may not seem like much to use a carton that is better for the environment, but these small acts of smartness over time do make a difference.  I didn't even realize how many other products came in came in cartons both food and drinks!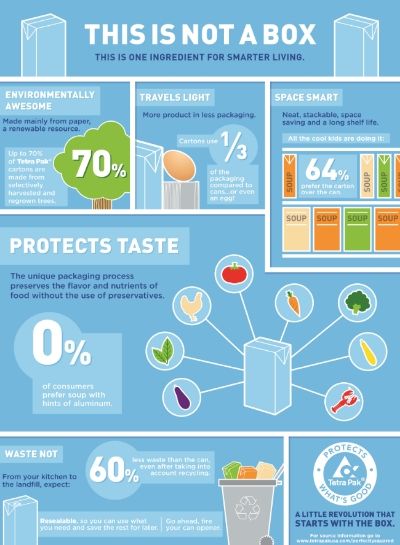 I know my hubby can't wait for me to use this for some pumpkin chocolate chip cookies.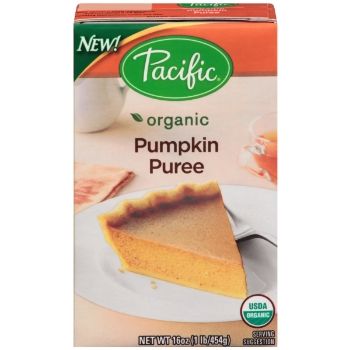 Definitely saving the Jellied Cranberry for our second turkey dinner this Christmas.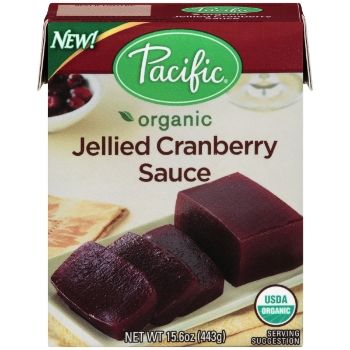 And here is a picture of the stock that I used in the recipe.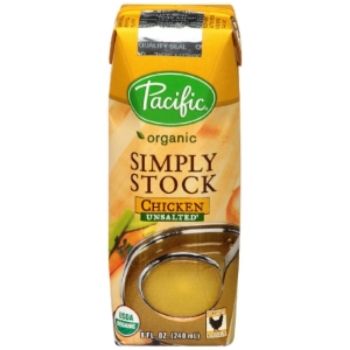 Check out the website to see their other carton smart foods or visit Become Carton Smart for inspiration and links to where to find more carton products. Definitely going to stock up our pantry with some of their soups!  My little lady loves soup!! 
This recipe isn't any family secret, it's actually on allrecipes, you can find the link HERE.  Hubby loves it's classic taste and it's a winner.
I skip the peas because we don't like peas and stick to carrots and celery.
When mixing the sauce I use Pacific Food stock.
Add the filling on the bottom, pour the sauce on top and you are 30-35 minutes from some delicious comfort food.
So the next time you are making a meal this holiday season think about being carton smart.  How can you swap out one of your usual ingredients for one found in a carton?  Be sure to follow Carton Smart on twitter Tweet @CartonSmart and Follow #CartonSmart on Pinterest.