You have all heard me rant every so often about finances and how important I think it is to be debt free. Statistically, money is the number one thing most couples fight about so why not take control of your finances! The road to being in good financial standing was not an easy one for us thanks to my mountains of student loans. It took years to get to the point we are at now, but reaching our financial goals has been worth it and has made us a stronger couple. We are working together to build a future for our growing family. Its nice to not have to worry about those unexpected life costs and emergencies. I'm at peace at knowing the kiddos will get to go to college without having to take out mountains of loans and when we get old we wont have to rely on the government to support us.
I am a true believer that you can live life without any debt; credit card, student loans, and yes even car payments. Paying with cash and owning what you are buying is always more satisfying than those pesky monthly payments even with those zero interest rate deals.
With that said, in celebration of Black History Month, Kmart has teamed up with Glinda Bridgforth, author of Girl, Get Your Money Straight, to create a free downloadable family finance e-guide. They want to Share the Word about getting your finances in order. The guide gives you useful templates, savings advice, and helpful money saving tips. Glinda's guide has it all so be sure to check it out. She shares ways to make your money go further with Kmart programs like Layaway and Shop Your Way to Rewards.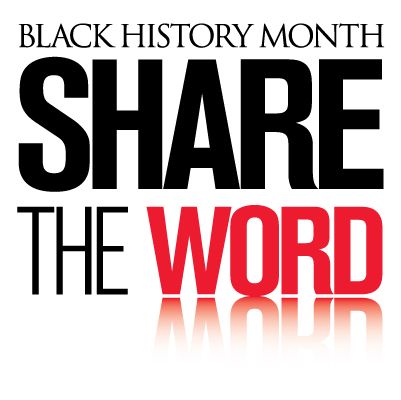 So start this year off right and take advantage of these financial tools. Take control of your finances now! Head over to Kmart Smart and download the guide. Learn the tips to saving and feel free to share with us how you help your family save.