The first time we ever ate at PF Chang's was when we were first married about five years ago. We were driving cross country from California to Mississippi and stopped for a special dinner to celebrate our new life. It's been a family favorite since then. Their dishes are so fresh, the meat is always succulent you can't go wrong with PF Changs.

In celebration of Chinese New Year, PF Chang's is introducing a variety of new dishes featuring traditional ingredients symbolizing good luck and prosperity. This Winter Seasonal Menu includes

Orange Ginger Beet Salad, Chili Shrimp Bao,

Red Wine and Pepper Braised Beef,

Miso Glazed Salmon, Shanghai Waldorf Salad. I would love to try the Firecracker Chicken.

I would also love to try the Miso glazed salmon. Salmon is my absolute favorite!!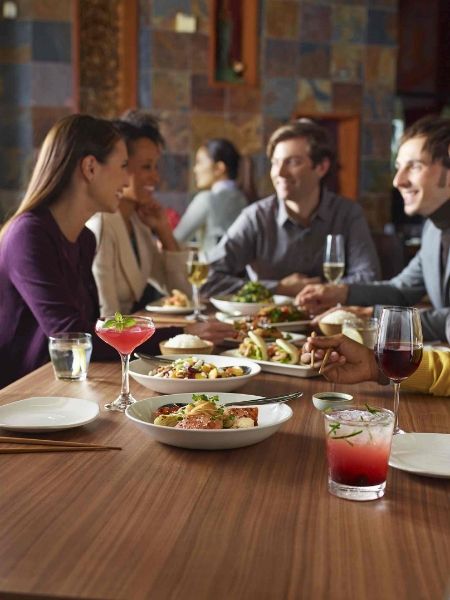 They also have some new desserts and drinks including

Chocolate Raspberry Wontons,

Sweet Vanilla Cream Wontons,

Crimson Spritzer, and the

Red Goose Martini.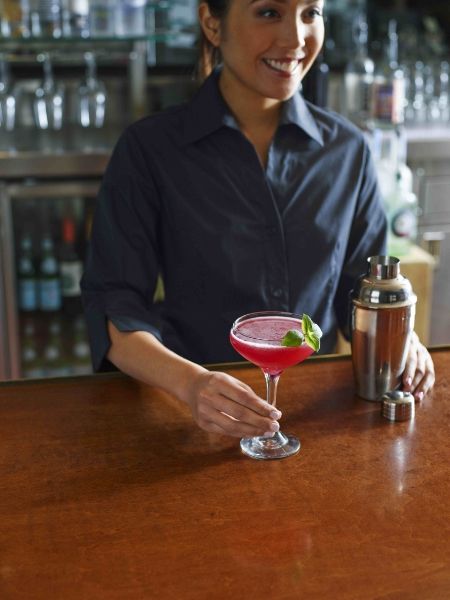 PF Changs is toasting the new year with these delicious new dishes! I'm toasting our new beginnings for 2014, welcoming a little bundle of joy into our growing family.

Start the new year off right with a dinner with your family or friends at PF Changs! What on their new menu would you love to try? For a limited time, visit

pfchangs.com/winter a

nd receive and offer of $10 off $40. With such a great offer why wait!